We are a professional Web development and creative digital Agency based in Newcastle Upon Tyne
Meet The Team
Our professional team, span a number of expertise in web development, SEO, creative UX, UI and are focused on delivering amazing results for our clients.
"Vuhze has been excellent at bringing our vision to life with the branding and UX, I know they are at hand and only a message away if I have any questions."

Kevin Scales

Optimal Surgical.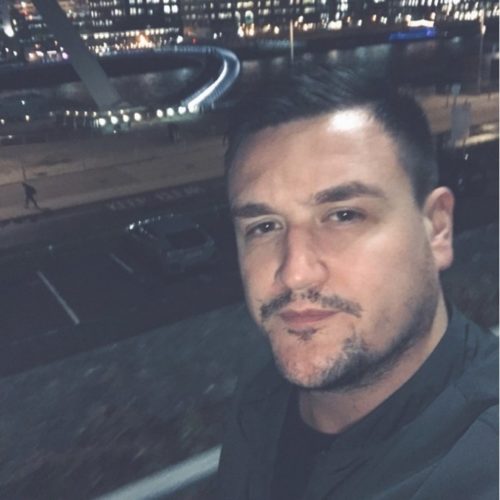 With a creative portfolio of over 104 websites and management on the technical side of things, Dan's main aim is to deliver results which can match your business needs.
Qualified in programming languages such as Python, and Javascript, he has a great knowledge of HTML and CSS.
Dan has recently been developing an innovative platform in the music industry using React and WEB 3.0 Technologies primarily aimed at royalty and DRM of music to creators.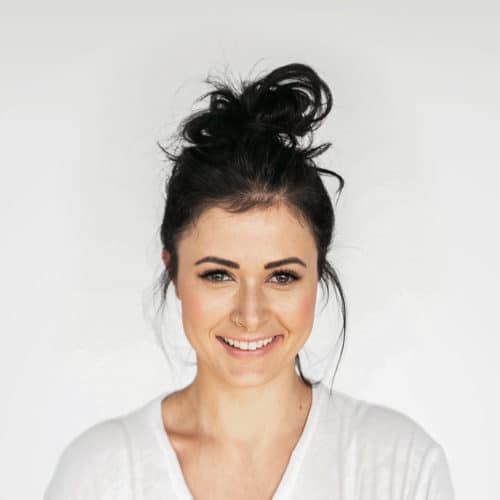 A strong UX and UI designer with superior client management and time organisational skills. Lisa keeps the hub of Vuhze working and is always your go-to person when you need website assistance.
Innovate each project with no exceptions.
Vuhze makes sure we utilise the latest frameworks and technologies and stay up to date with current trends.
Always overdeliver to our clients.
Vuhze makes sure to stay up to date with Google algorithms and training to ensure we can bring consistent results to our clients.
Build things that inspire people.
From fresh design UX, and great User experiences Vuhze prides its work on the end results, and our clients seem to agree.