WEBSITE DESIGN
From initial design to launch Vuhze has you covered. We create unique web experiences for you and your customers. Making it easy to get online.
Our Website Design Services
Did you know that 90% of potential clients and customers Google a business and research before making an informed decision.
As a business owner you need to have a professional web presence and that in turn is a well optimised and attractive Website.
A successful Website Design encompasses many factors and thats where Vuhze come in.
From SEO / Security / Hosting / Branding to UI and user experience, we will guide you from A-B in creating your new online presence.
Your site should be as an important and a key component in growing your business and providing the end user all of the information they need in order to make the right informed decision.
4 Benefits of great website design
We develop beautiful bespoke websites and take the hassle out of maintenance, we focus on making your digital presence stand out whilst allowing you to focus on your business. Our development and maintenance packages give you the freedom to get your business online and running smoothly.
Build Trust
Great websites need to portray trustworthiness. This means the design needs to be professional. Simple navigation can demonstrate trust and enable finding what visitors require quickly. Great UX design is how we achieve this so the customer can essentially familiarise themself and 'learn' your site within 5 minutes. Increasing conversions.
Drive Efficiency
From easy Calls to action and simple contact forms your site should be able to allow to filter suitable clients and customers and open initial conversations with them without getting in the way. This is achieved by communicating office hours, providing contact/booking consultation forms and automating a number of systems to ensure your time is used effectively.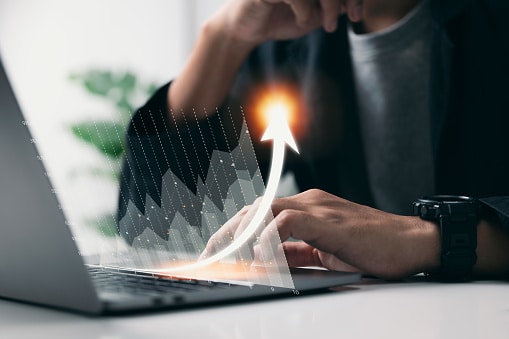 Communicate Authenticity
Your website communicates your brand and online presence, we use a CMS to ensure that you can add up-to-date content periodically to your site to ensure that patients are well informed about your news and updates in services or to even reflect your individual personality.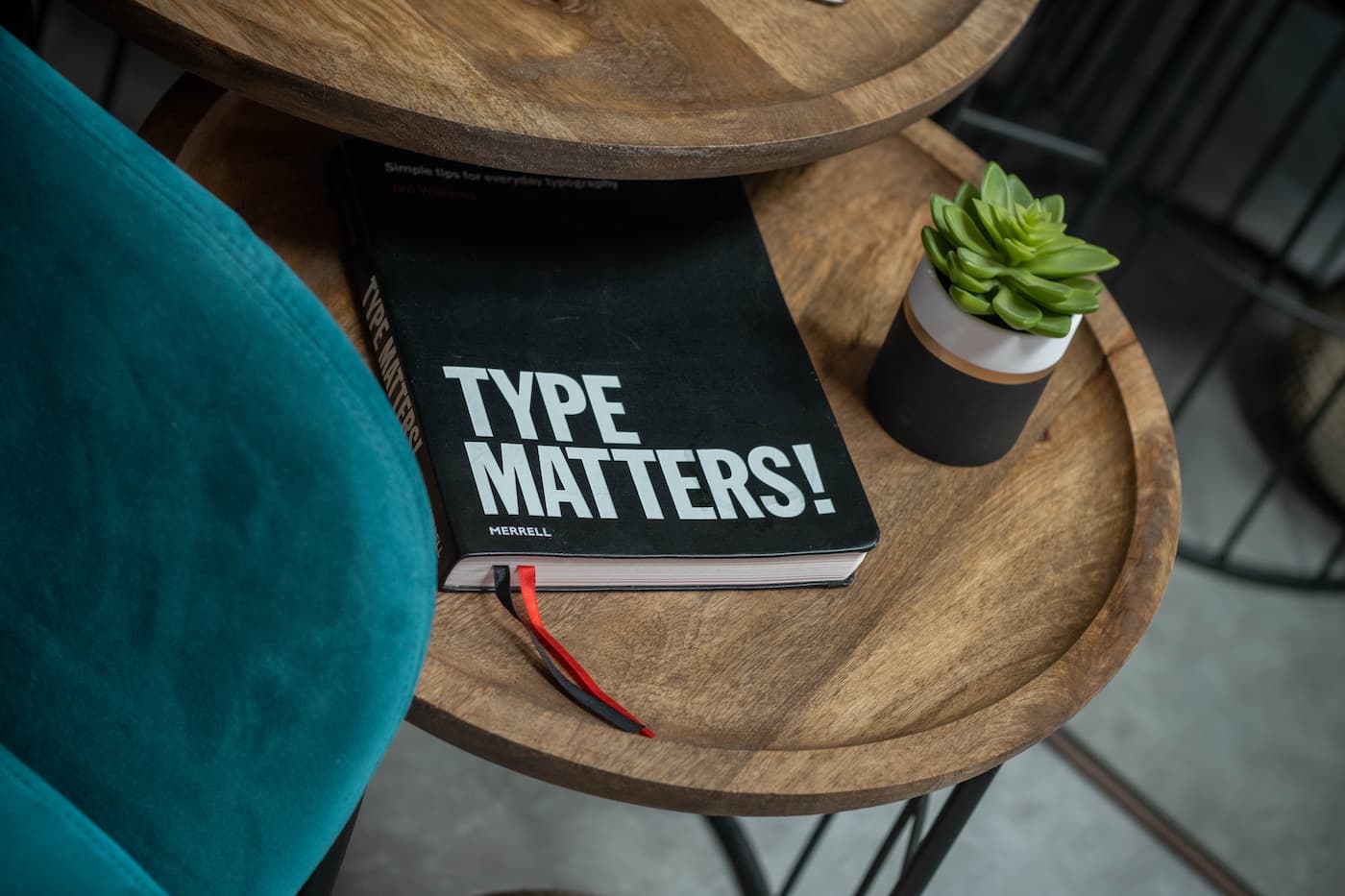 Key Website design elements
Your Website is an extension of your brand and should create the best first impression. We focus on several key areas to ensure your website stands out, these include.
Excellent UI / UX Design – from branding to colour pallets, we know the psychology of colour in website design and we use it effectively in our website design process.
Professional Branding and content
Authority – An authority site ranks better than a non-authority site, we work with you to ensure that you provide current and up-to-date information which will then be looked upon by Google as an authority site. We focus on Brand recognition, your professional content media appearances and publications where applicable.
Some typical web elements
Business owner CV and Photo – rapport building and connection.
Team members if appropriate
Common questions and processes
Support systems – such as FAQ / Contact forms, help forums etc.
Clearly define pricing structure
PACKAGES
WEBSITE PACKAGE BUNDLE
Our partnership pricing structure encompasses everything you need to get up and running with your very own website. We provide everything you need to get up and running.
For all custom enquiries please use the contact form and we will discuss  further.
WEB DEV 5
Recommended for small business owners
Our full Website Design Service
£1500
Website Development
5 pages
consultation sessions
custom branding and identity
page speed optimisation
WEB DEV 10
Recommended for small /medium business with team members
Our full Website Design Service
£1950
Website Development
up to 10 pages
consultation sessions
custom branding and identity
page speed optimisation
WEB DEV +
Recommended for Medium / Larger business
Our full Website Design Service
£2500
Website Development
Ecomm pages +
consultation sessions
custom branding and identity
page speed optimisation
Custom Work
Recommended for content addition
In addition to our technical maintenance package we offer additional work purchase hours for larger tasks for our monthly clients.
This may include content upgrades, additional features added to your site. UI / UX overhauling. Rebranding, custom styling.
Content 500 words billed per 1 hour.
£55 ph
Maintenance / Infrastructure
Hosting / Security Handled
To ensure your website infrastructure and technical processes are taken care of by our team.
From security and hack protection CDN integration our subscription package ensures you are technically covered.
1 hr / Month dedicated support
£70 pcm
Hosting included
SSL Certificate
Security updates
SEO local setup
Google my business setup
Small content update
Maintenance
2x Email inbox
500mb storage / email
Full cloud backups
Technical support
Contact us